STRHS Pulaski Names 2022 Mercy Award Winner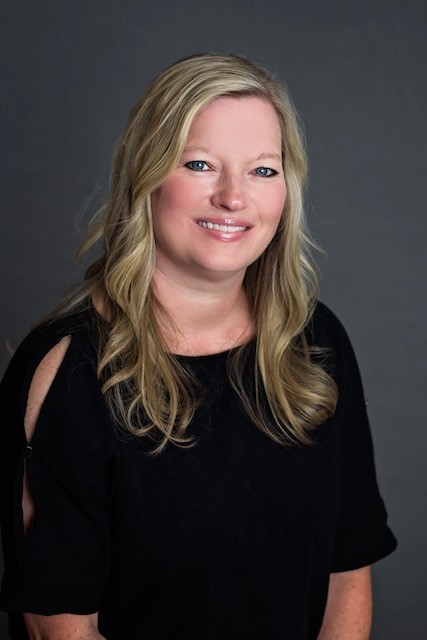 STRHS Pulaski recently announced that Jennifer Hewgley, pulmonary rehab therapist, has been recognized as the facility's 2022 Mercy Award winner. The Mercy Award recognizes one employee from each of LifePoint Health's facilities who profoundly touches the lives of others and best represents the spirit and values on which the company was founded.
The Mercy Award is an annual recognition program established in 2002 to honor the life and contributions of Scott Mercy, LifePoint's founding chairman and chief executive officer. The award is considered the highest honor a LifePoint employee can receive.
"At STRHS Pulaski, we share LifePoint's commitment to making communities healthier, and we recognize this is supported by the good work and service of our employees on and off the job," said Mike Howard, interim CEO of the hospital. "We are extremely proud to recognize Jennifer for her efforts on behalf of our patients and our community. She goes above and beyond each and every day to ensure that every person she encounters receives the highest level of care and compassion."
In their nomination submission, co-workers Pamela Hastings and Jessica Smith characterized Jennifer's work as inspirational. "Throughout the past two years, we have all faced the world of Covid. For many of us, we have been right in the thick of this terrible virus facing battles head on. We often wonder the outcome of our patients and worry what happens after they leave our facility. We fear that they may not have the support they need, or the cheerleader required to help them overcome the negative impact that Covid has left in their life. When it comes to someone who is patient centered and an inspiration for her team, Jennifer is the perfect match. There will never be a time you see Jennifer without a smile on her face or a sparkle in her eye. She is not only a cheerleader for her patients, but also one for her co-workers"
Each FACILITY winner, including Jennifer, will be considered for LifePoint's 2022 companywide Mercy Award. The companywide winner will be announced this summer and honored during a ceremony in Nashville, Tenn., in August, to which Jennifer and all facility winners are invited to attend.
Read All Posts