Pulaski, TN
Situated among the rolling, green hills of southern Middle Tennessee, the historic town of Pulaski combines old-fashioned southern charm with warm hospitality to create a family-friendly community.
The Hospital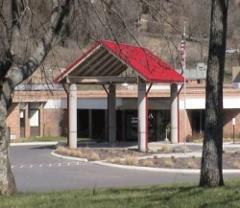 STRHS – Pulaski is part of the Southern Tennessee Regional Health System, a regional network of hospitals and healthcare services serving communities in southern Tennessee. The Pulaski campus provides inpatient and outpatient services to Giles County and the surrounding area at its 95-bed, Joint Commission-accredited acute care facility and physician practices.
---
The Community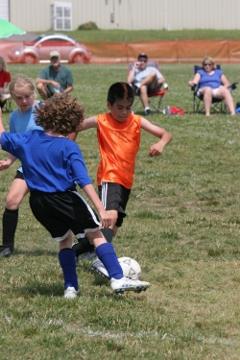 Conveniently located just 60 miles south of Nashville and 50 miles north of Huntsville, Pulaski and Giles County have become the location of choice for many major business and industrial interests, including six Fortune 500 companies and two Fortune 100 companies. The area is also home to University of Tennessee Southern and the Here's the Beef Festival. Nearby Lynnville has a large historic district, including an old-fashioned soda shoppe, general store, gift shop, and craft and antique shops. And Milky Way Farm – built by the founder of the Mars Candy Company – is a Tudor Revival home listed on the National Register of Historic Places.
Seven community parks offer a variety of recreational opportunities. Sharewood Park features a community playground and an outdoor amphitheater for concerts, family movie nights, theater productions and more. Sam Davis Park boasts one of the best non-college football and baseball facilities in the state. And a wealth of water sports, hiking, camping, lodging and more can be found at nearby David Crockett Park and Joe Wheeler State Park and Resort.
---
Community population : 7,947
Service area population : 39,260
Phone: 931.363.7531
Nearby Cities
Huntsville, AL (50)
Nashville, TN (60)
Birmingham, TN (132)
Memphis, TN (193)
Atlanta, GA (241)