Jason Fugleberg
Chief Executive Officer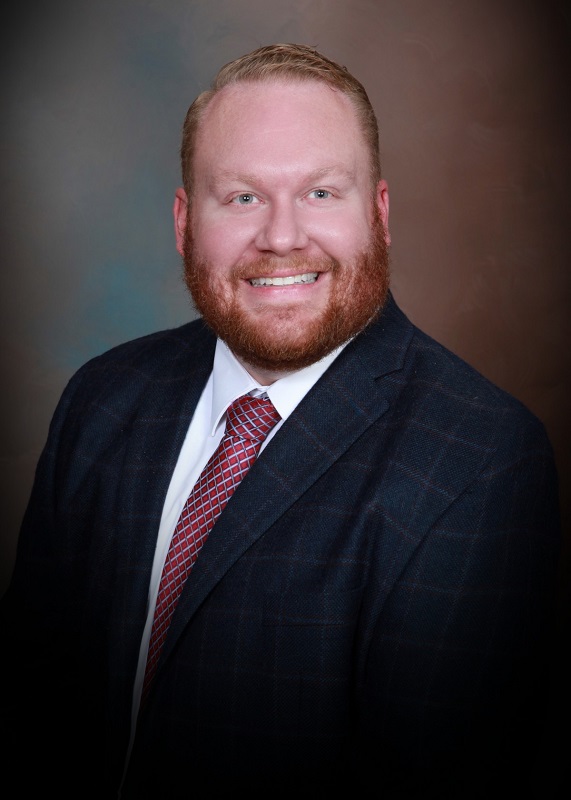 Jason has spent the last decade of his career in healthcare in executive roles, serving as CNO for Brigham City Community Hospital, Millinocket Regional Hospital and Walter Knox Memorial Hospital prior to joining the STRHS – Winchester team. As CNO at STRHS – Winchester, Fugleberg helped to restructure and support clinical leadership, implementing a shared governance council for nursing and launching a nursing leadership council utilizing leadership curriculum. He also oversaw the development and implementation of COVID surge planning for the hospital and directed numerous patient experience and quality and safety initiatives, ultimately helping the hospital earn recognition by the Leapfrog Group with an "A" 2022 Hospital Safety Grade, placing the facility among the top tier of hospitals across the country when it comes to patient safety.
Jason holds an Associate of Science in Nursing degree and a Bachelor of Science in Nursing degree from Brigham Young University Idaho in Rexburg, Idaho, and a Master of Business Administration degree, with an Executive Healthcare Leadership emphasis from University of Tennessee in Knoxville, Tennessee. He is a fellow of the American College of Healthcare Executives (ACHE) and a member of the American Organization for Nurse Leadership (AONL).
---
Donald Gavin
Chief Financial Officer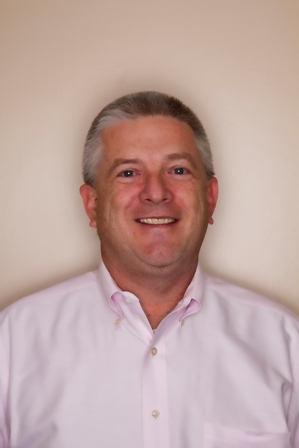 Donald Gavin has been the Chief Financial Officer at Southern Tennessee Regional Health System in Pulaski, Tennessee for sixteen years. He grew up in Santa Fe, Texas and earned is accounting degree at the University of Houston in Clear Lake, Texas.
He, and his wife Traci of thirty years, have three sons and one granddaughter. In Donald's spare time he enjoys hunting and fishing.
---
Libby Ferguson
Chief Nursing Officer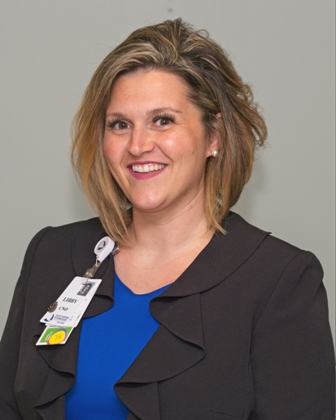 Libby Ferguson holds a Masters of Science in Nursing Leadership and Management from Western Governors University. She has a robust clinical background with experience in the emergency department, critical care, trauma, and medical/surgical nursing. During her nursing career, she has worked in both large and small organizations, rural and urban and even non-for profit. She also served in the United States Army as a Non-Commissioned Officer in Charge of an Advanced Trauma Life Support section, as a combat medic.
Libby started her nursing leadership career as a manager of a 70-bed medical-oncology floor in south Florida and was promoted to an Assistant Chief Officer role. She has served as an ACNO for the past two years, with her last role being in Missouri. During her time as an ACNO she had the privilege to lead emergency services, intensive care units, an ambulance company, outpatient wound care and bed management.
In Libby's previous roles, she was instrumental in preparing staff for Acute Stroke Ready designation, chairing and implementing nursing shared governance and was nominated to sit on a corporate level committee to address cross-generational workforce directives. She is a member of the American College of Healthcare Executives and has experience in Studer driven practices, Team STEPPS, Just Culture and Community Health Needs Assessments.